Reformix Pro SACC, specially prepared for fatling and dairy animals, eliminates behavioral disorders such as eating soil, paper, wool and wall licking observed in ovine and bovine ruminants (sheep, goats, lambs, kids, calves, cows, heifers, calves),resulting from vitamins and minerals deficiencies.
All premixes required to meet the vitamin, mineral, amino acid needs of dairy, fatling, breeding animals (cow, heifer, steer, calf, sheep, goat, lamb, kid, camel) and to raise a healthy animal by increasing fattening milk performance.
Special premix formulations prepared to help increasing egg and meat yield for broiler and layer chickens, and ornamental birds (canaries, budgies etc.).
Premixes of vitamins, minerals, amino acids, probiotics that racing horses need. Formulations that help to increase performance before and after the race.
With more than 28 years of experience in production and development of feed additives industry and more than 22 years in global marketing, Reva Nutrition is your most reliable partner with its high quality and solution-oriented products for the animal production industry.
You can view our 2022 catalog as a PDF.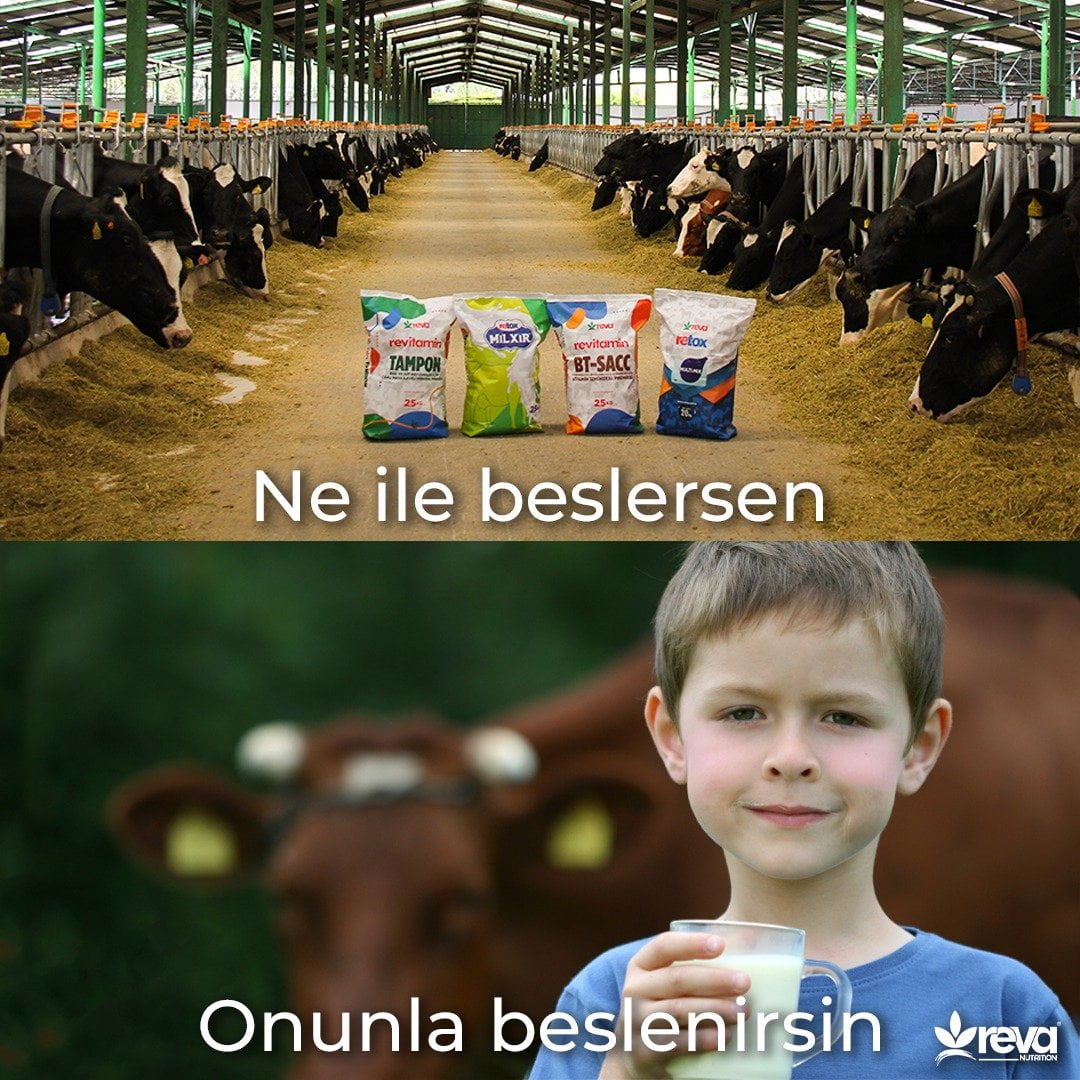 With What Do You Feed, You Feed With it
Today, there is an extremely risky behavior such as feeding animals with "waste", spoiled or…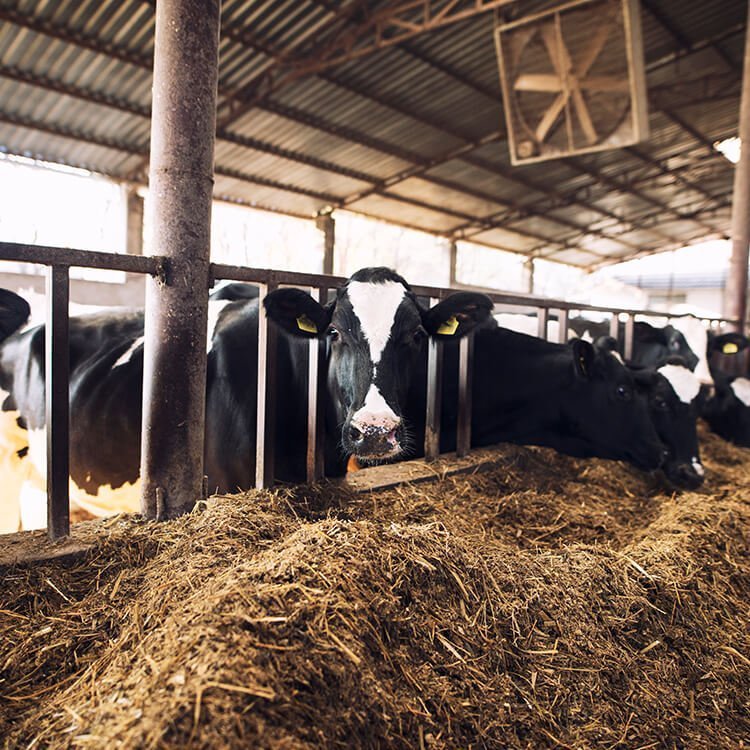 Step by Step Business Analysis
We analyze the feed raw materials used by the business in our state-of-the-art laboratory…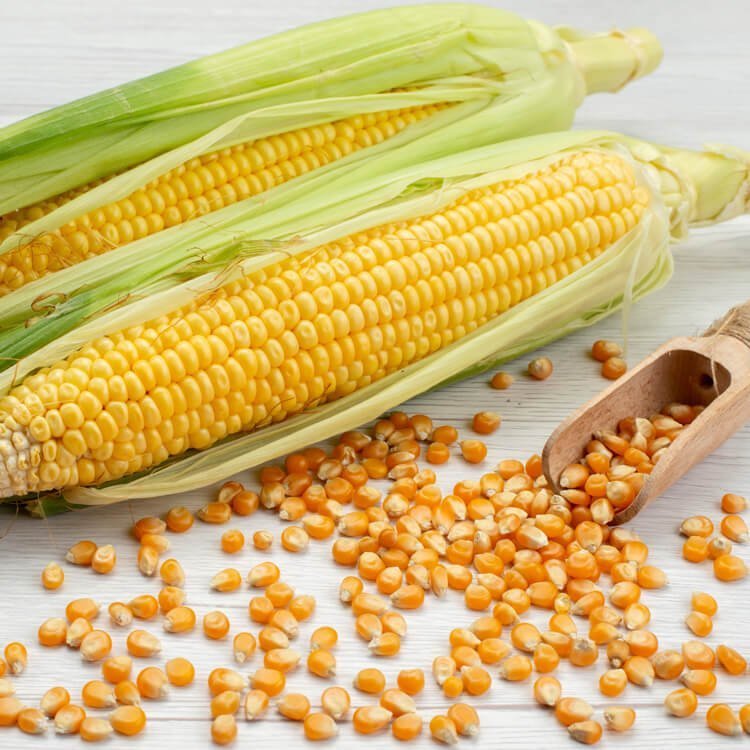 Don't Let a Mistake Made During the Corn Harvest Cost you a Year
Quality roughage is the basis of animal nutrition. Dry Matter and Starch value comes first…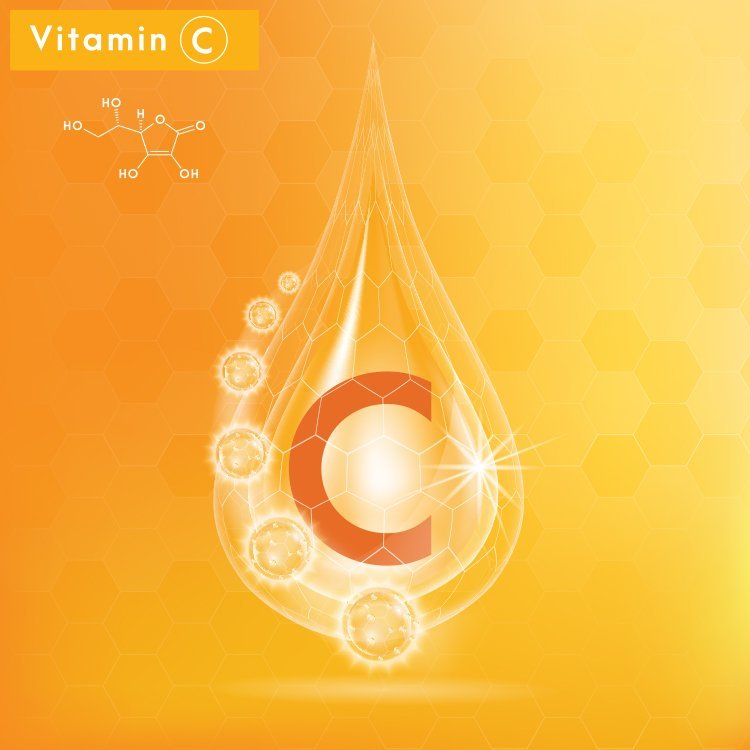 Vitamins are compounds that cannot be synthesized in the animal body in general… In order to provide a good after-sales service, our primary goal is to understand and empathize with our customers, to create a sense of trust, and to find solutions to our customers' problems.