As Reva Nutrition, our primary priority in production is the product quality.
The products that will reach the consumers, which we see as our responsibility, are the best quality of production; However, we also ensure that it is produced in speed and efficiency that does not disrupt the supply chain.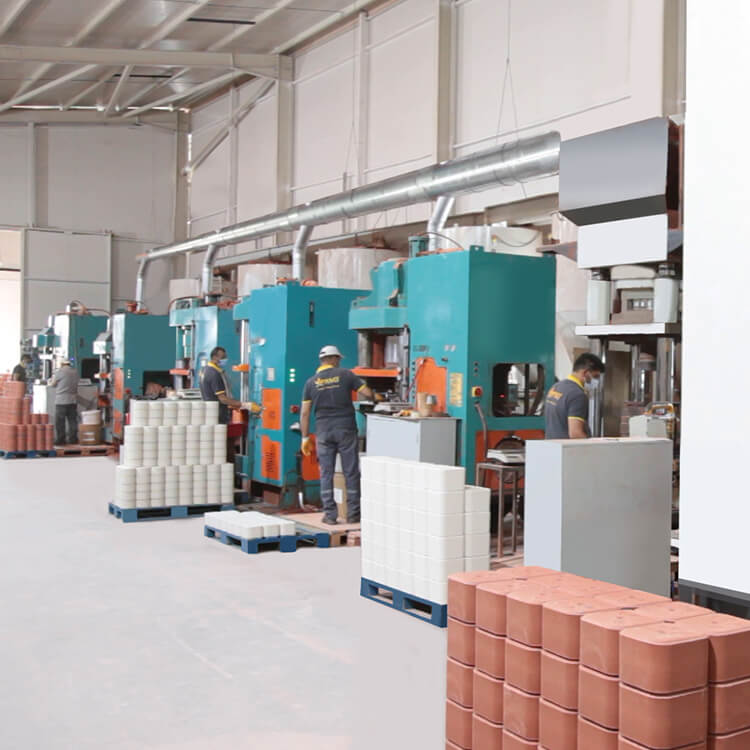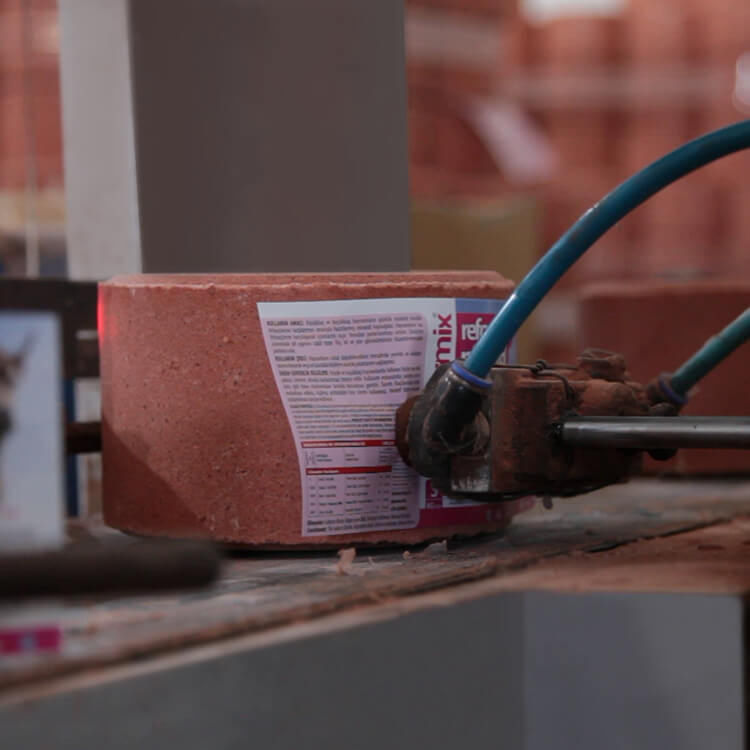 We produce with precise dosing techniques.
In our production factory, where we continue to work with our Industry 4.0 target, the quality controls of supplied raw materials and auxiliary materials are repeated completely at each product input and output. Based on the completed production program, after displaying the recipe of the product to be produced from the digital screens, each substance will be combined with precise dosing techniques to enter the product and completes full homogenization and goes to automatic weighing and packaging units.
Our products are set out for you.
In order for our products to fulfill their promise of solutions to farms in the way and during use, we give great importance to the fact that there is a complete amount with weighing controls, samples taken from each party product to ensure the quality of the content, and to successfully pass the packaging competence tests.