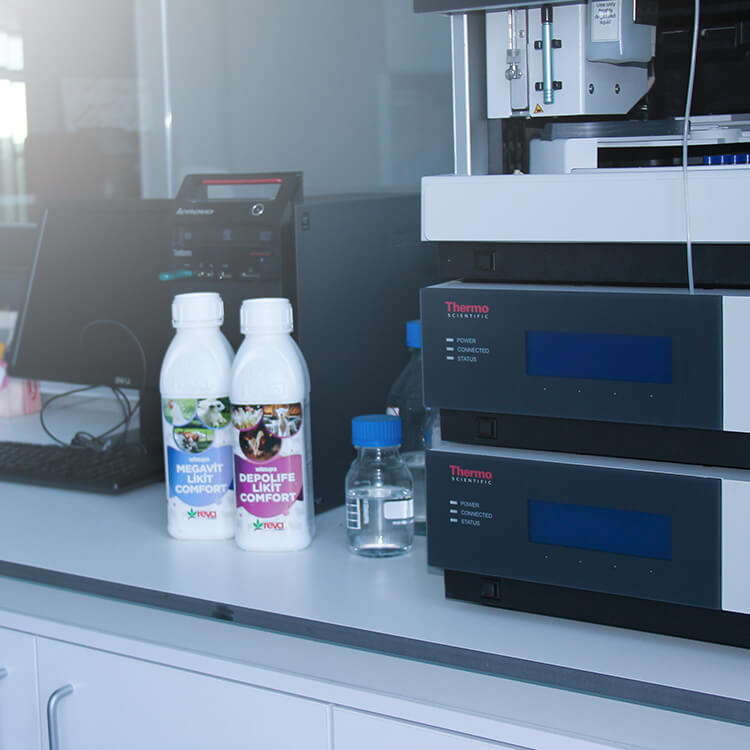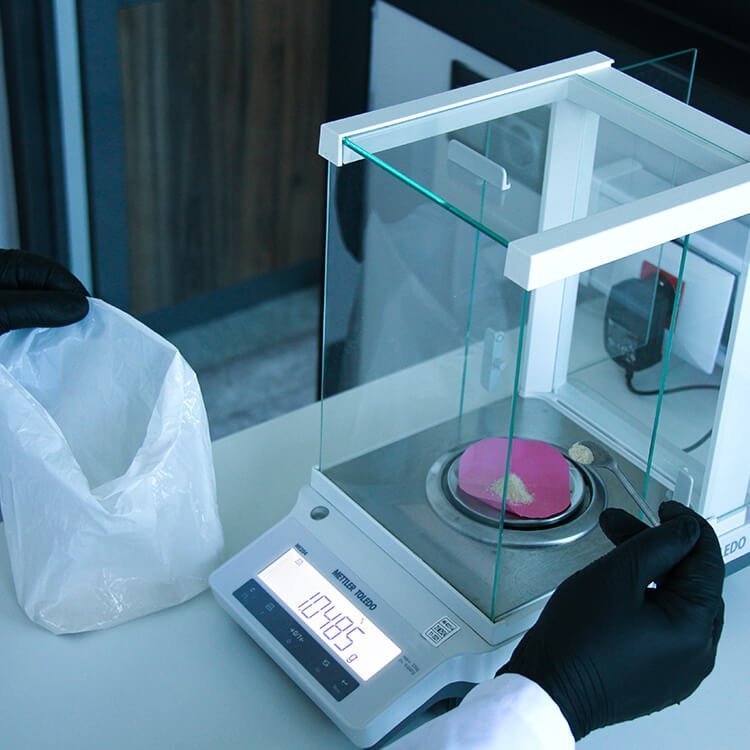 Vitamin-mineral, moisture and pH determination…
In order to carry out our internal audit in our own laboratories and to provide the consumer the quality standards we promise to the consumer, we perform many analyzes such as vitamin-mineral analysis, moisture and pH determination with samples taken from each completely and fully homogenized product.
Our R & D studies continue
In addition to standardizing the quality of our existing products in our laboratories and product development works, we also carry out many R & D studies.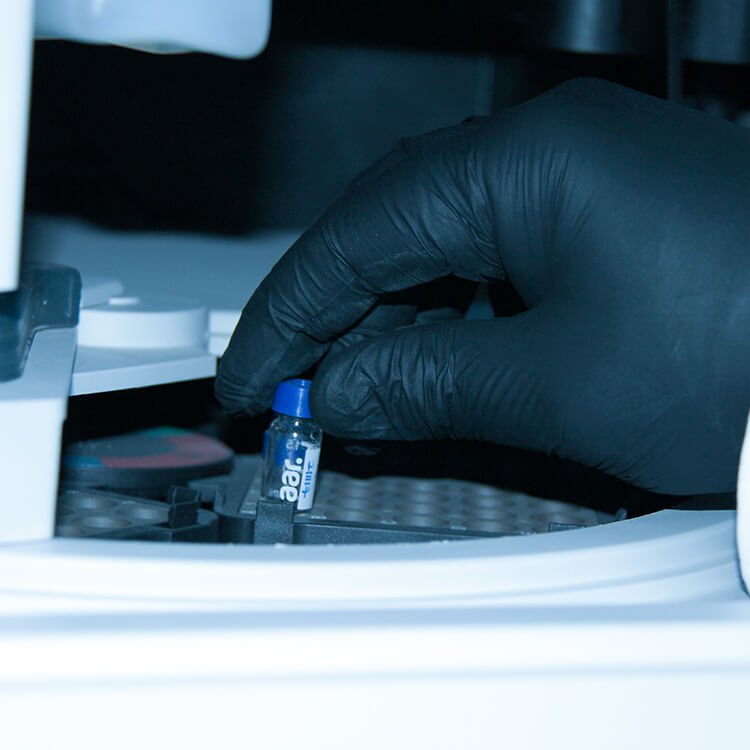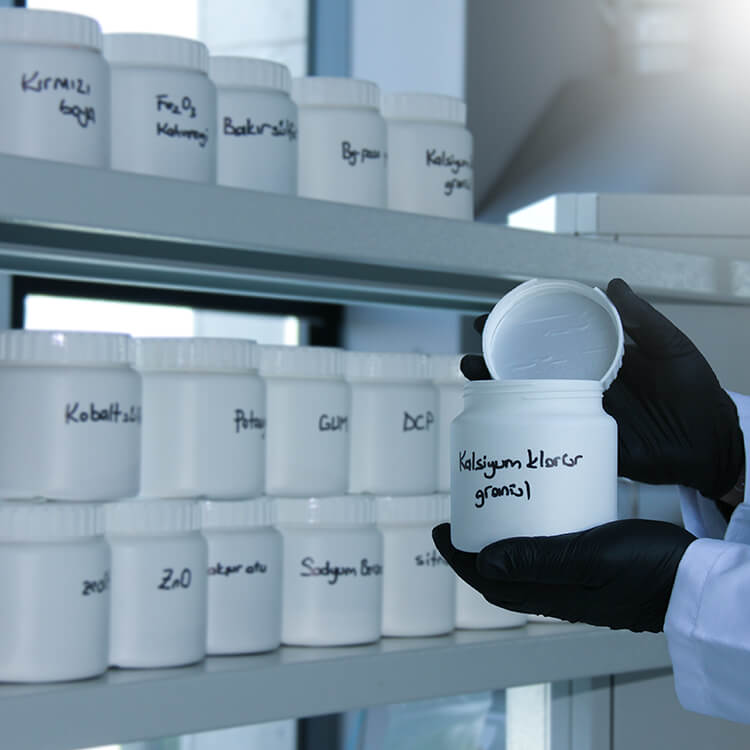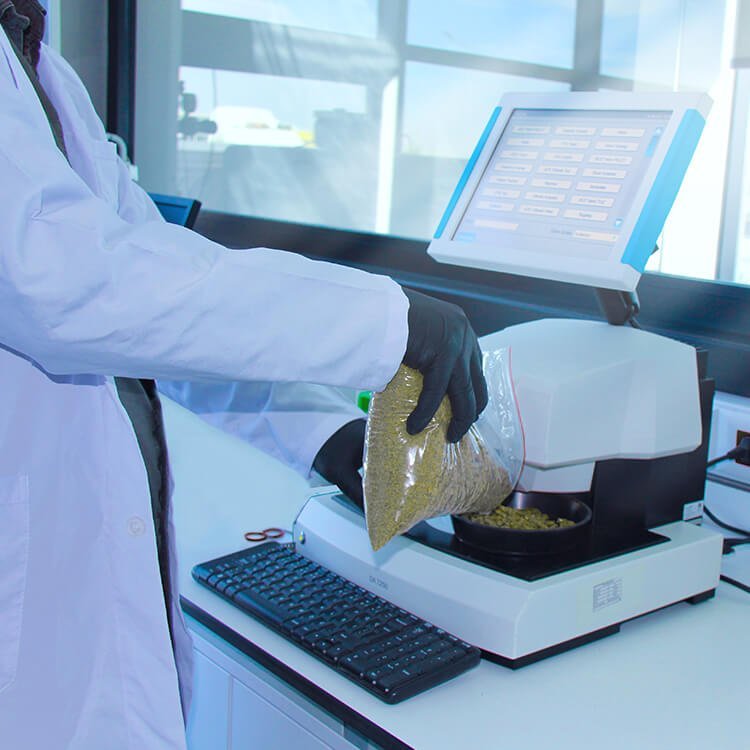 We get the most accurate, most significant information.
We always take care to work with the most up-to-date scientific techniques to reach the most accurate and significant information with our laboratory measuring devices following the latest technology.
DEVICES USED IN OUR LABORATORY
Dry matter determination device