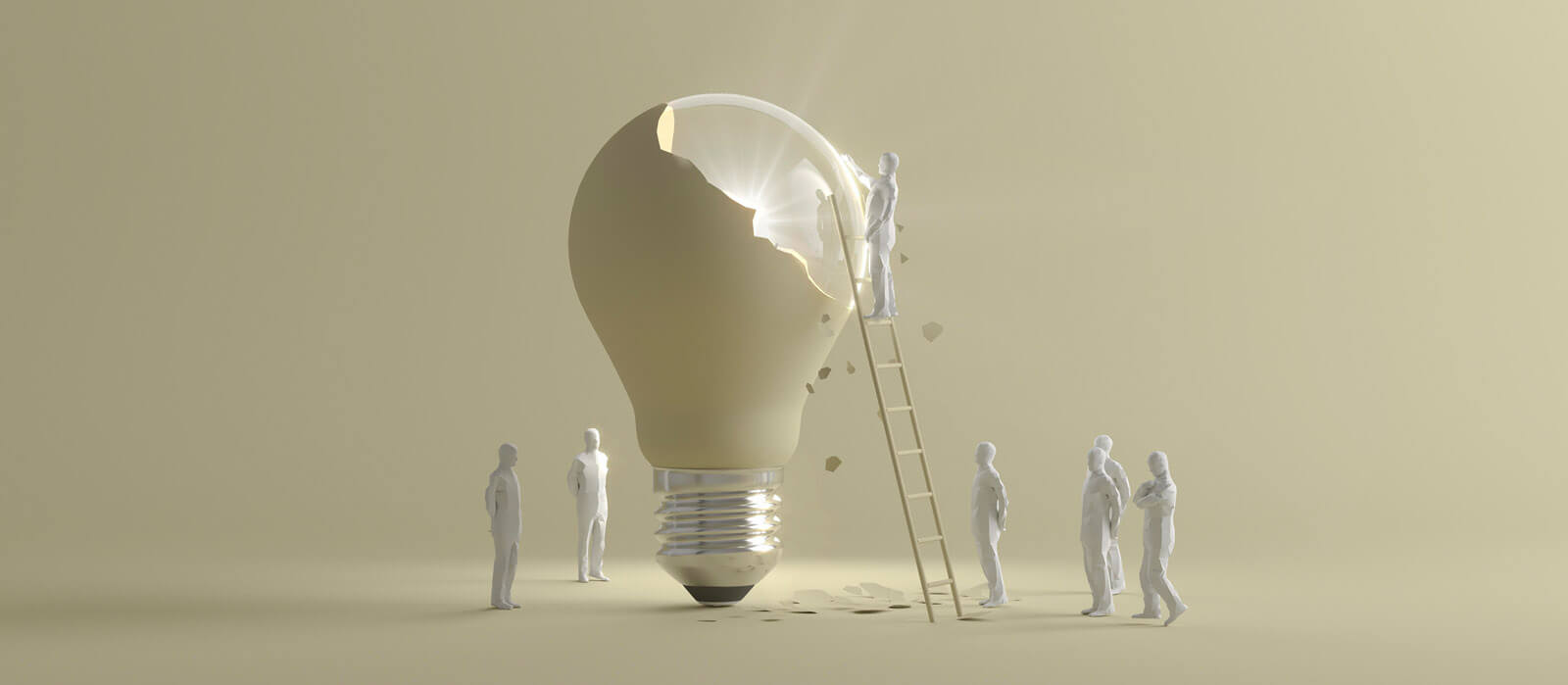 Zootechnicians and veterinarians who are experts in their field in our R & D team are working on the requirements of the animal industry in Turkey and around the world, innovative solutions and the development of existing solutions for many animal species such as bovine, ovine, poultry, lamb and calf, as well as fish, horses and camels.
Within the scope of these studies, we are carrying out joint projects with scientists from the most successful institutions and universities of Turkey. We carry out our studies both on the field and in our own laborator.
In February 2022, we presented complementary Feed in ANIONIC LIQUID – GRANULE – BLOCK forms prepared by Reva Nutrition R&D Team, which we signed as the first in Turkey.
In the Premix sector, which is one of the cornerstones of animal nutrition, our efforts are continuing to move our country to higher levels, to provide the most practical and efficient solutions to the problems of our consumers and to continue to do the things that are not done before