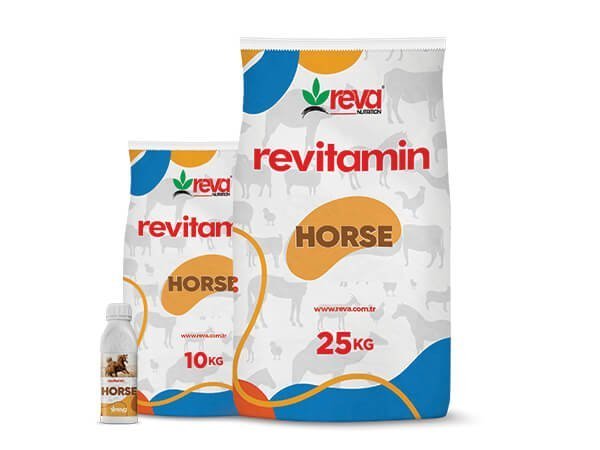 Vitamins: 3a672a – Vitamin A (Retinyl Acetate) 3a671 – Vitamin D3 (Cholecalciferol) 3a700 – Vitamin E (Alpha Tocopheryl Acetate) 3a821 –  Vitamin B1 (Thiamine) Vitamin B2 (Riboflavin) 3a315 – Vitamin B3 (Nicotinamide (Niacin)) 3a841 – Vitamin B5 (Calcium D-Pantothenate) 3a831 – Vitamin B6 (Pyridoxine) 3a316 – Vitamin B9 (Folic acid) Vitamin B12 (Cyanocobalamin) 3a300 – Vitamin C (Ascorbic Acid) 3a710 –  Vitamin K3 (Synthetic Menadione) 3a880 – Vitamin H (Biotin) 3a890 – Coline (Choline Chloride)
Trace Elements: E1 – Iron (Iron Oxide) 3b202 – Iodine (Calcium Iodine) 3b305 – Cobalt (Cobalt Sulfate) 3b405 – Copper (Copper Sulfate) 3b503 – Manganese (Manganese Sulfate) 3b603 – Zinc (Zinc Oxide) 3b801 – Selenium (Sodium Selenite)
Minerals: 11.2.1 – Magnesium (Magnesium Oxide) 11.3.1 – Phosphorus (Dicalcium Phosphate)
Preservatives: 2b – Sulphur (Sulphur)
Antioxidants: E320 – BHA (Butylated Hydroxyanisole)
Carriers: 11.1.1 – Calcium Carbonate (Calcium Carbonate) qsp
 USAGE PURPOSE: Maximum exercise in horses; racing, running and work performance is realized by the combination of many factors. Some of these are vitamins and minerals. Energy and protein use increase in horses due to muscle activity, usually with exercise. Trace mineral loss increases by sweating. The need for vitamin E increases with exercise. Therefore, it is necessary to supply the horses with additional vitamins and trace minerals;REVITAMIN HORSE supports the development of bone, tooth, cartilage tissue in foals. It is appetizing and yield enhancing. It has a performance enhancing effect. 
USAGE: It is used by mixing it with the daily feed as 40-50 gr / day in horses and 20-30 gr / day in foals.
STORAGE: To be stored in cool, dry and dark and moisture-free places.