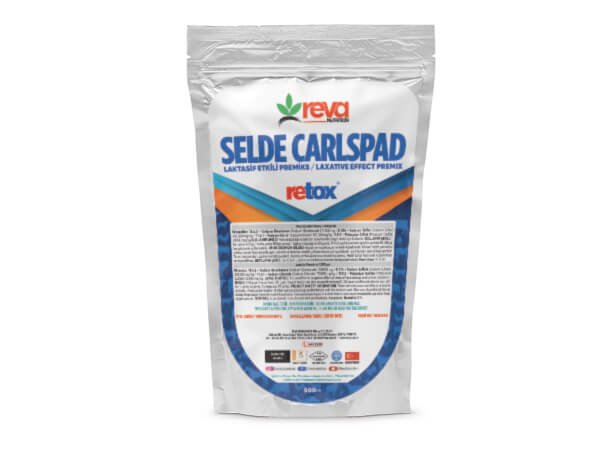 Minerals: 11.4.2 – Sodium Bicarbonate (Sodium Bicarbonate) E 514 – Sodium Sulfate (Sodium Sulfate) 11.4.1- Sodium Chloride (Sodium Chloride) 11.5.2 – Potassium Sulfate (Potassium Sulfate)
USAGE PURPOSE: It is used for its purgative effect at times of feed change and similar situations.
USAGE: 1-5 kg per 1 ton of feed, 500 g per 1 bag of feed; It can also be used by mixing 50-250 grams to the daily feed of animals for 1 cattle, 4 calves, 5 sheep and 10 lambs.
STORAGE: To be stored in cool, dry and dark and moisture-free places.