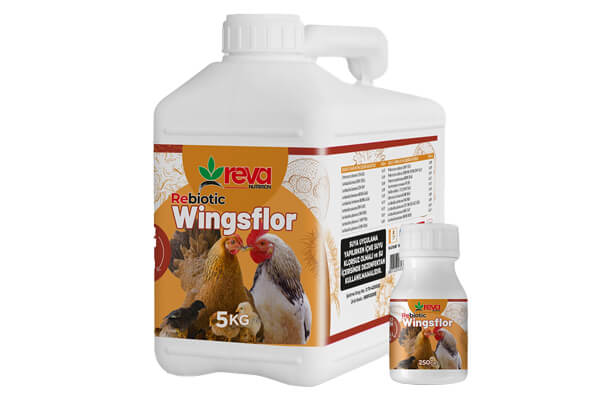 USAGE PURPOSE:
• It helps to increase meat and egg productivity.
•It Increases feed efficiency.
• It helps to regulate the poultry microflora.
• It contributes to the synthesis process of B group vitamins.
USAGE: It can be used as 0.5-1 kg/ton in laying hens and broilers feed or 0.5-1 kg/ton of drinking water. It can be used in the form of 0.5-1 mg per a kilogram of animal weight.
STORAGE: It should be stored in cool, dry, light and moisture-free environments.
• THIS IS NOT A MEDICINE, IT IS A FEED PREMIX. IT CANNOT BE USED FOR TREATMENT
• WHEN APPLYING TO WATER, DRINKING WATER MUST BE CHLORINE-FREE AND DISINFECTANTS SHOULD NOT BE USED IN WATER.